Summary
Collaborating with the GMU Department of Communication, onAir piloted possible ways to leverage Hubs with the DCHC 2017 conference.
Proof of concept
Goals of the onAir Network were:  
Extend the life of the health communication scholarship presented at the DCHC, primarily by posting content across the public network of Health Hubs (e.g., Health Communication Hub, Alzheimer's Hub, Neuroscience Hub).
Provide participants (those with a poster, a presentation, or a panel) a platform with which to increase their professional visibility via (1) profiles, (2) posts, and (3) livestreamed aircasts.
Profiles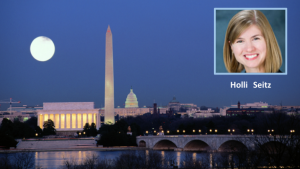 Each participant was given a profile, which could serve as their professional web presence beyond the conference. Here are some examples:  
Professor Profile, Graduate Student Profile,  Early Career Professional Profile, George Mason Student Page, George Mason Faculty Page 
Posts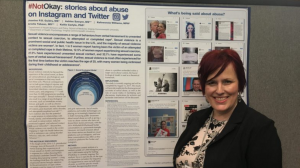 Participants could author posts regarding their work at the conference. Early careerist, Jeanine Guidry, wrote three: 
Pinning about #IPV, #Zika on Instagram, #Not Okay
Aircasts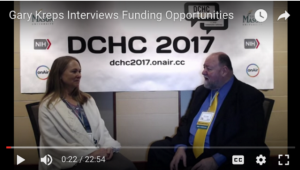 Many researchers,
as shown here
, participated in creating live aircasts, to convey their work and interests beyond the conference.They were later made private by a conference co-host, as was the DCHC site.
Discuss
Post Curator
The lead curator for this Pilot: A Conference Hub post is Meredith Cary.
If you have any content you would like to add to this post, submit it to drcary@mac.com.
Feedback
Feedback discussion coming soon.
Topics